We provide basement digging and reliable excavation services to construction professionals throughout the Cranbrook area.
We're one of the few excavating companies that uses the latest in excavation equipment to deliver superior service on everything we do. Our talented team consists of experienced, hardworking employees and knowledgeable supervisors to ensure your project is completed to your satisfaction while staying on time and on budget.
We provide heavy equipment and heavy-duty vehicles, specially designed for executing construction tasks, most frequently ones involving earthwork operations. Our services include the use of  heavy machines, heavy trucks, construction equipment, engineering equipment, heavy vehicles, or heavy hydraulics.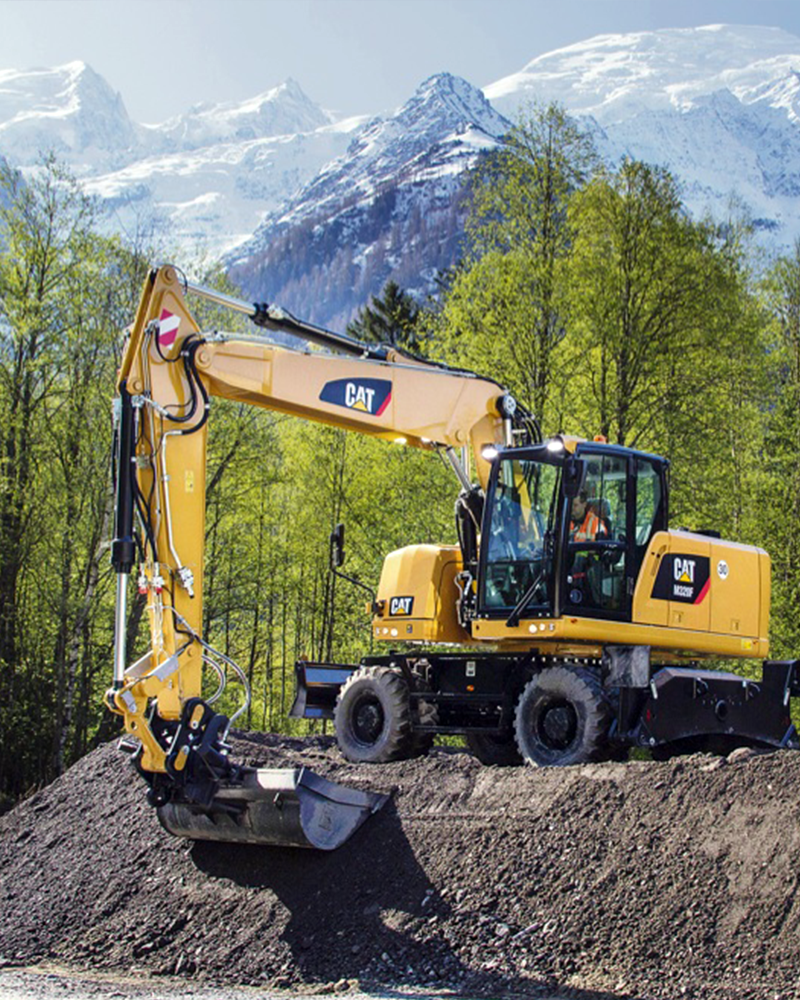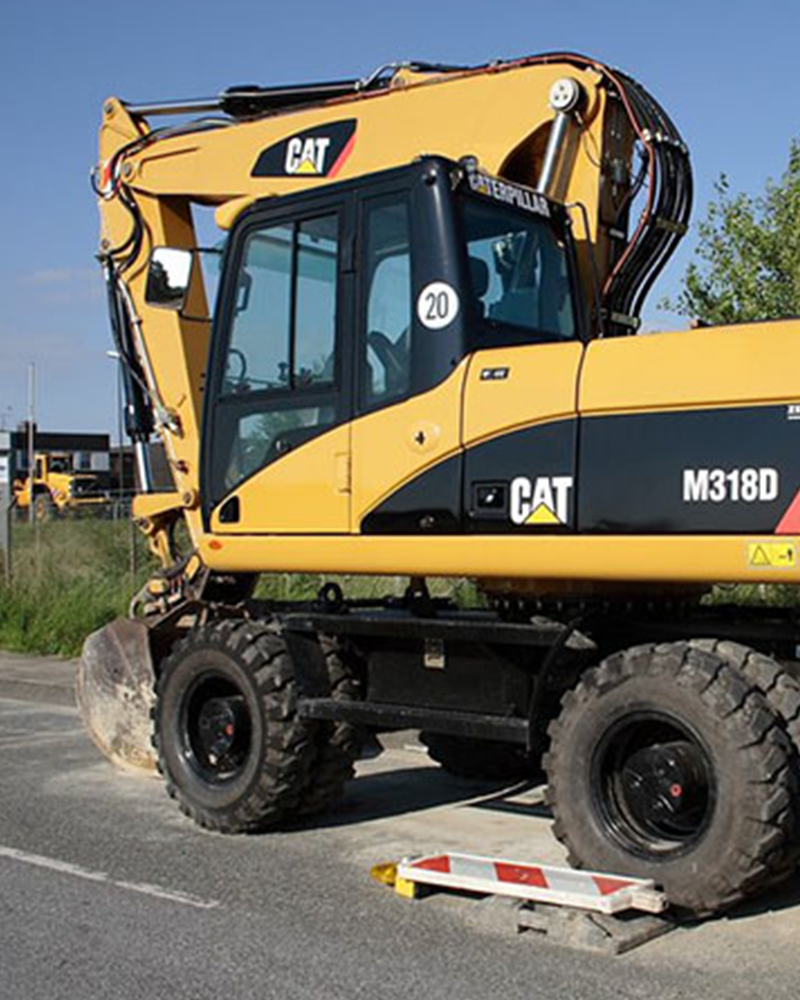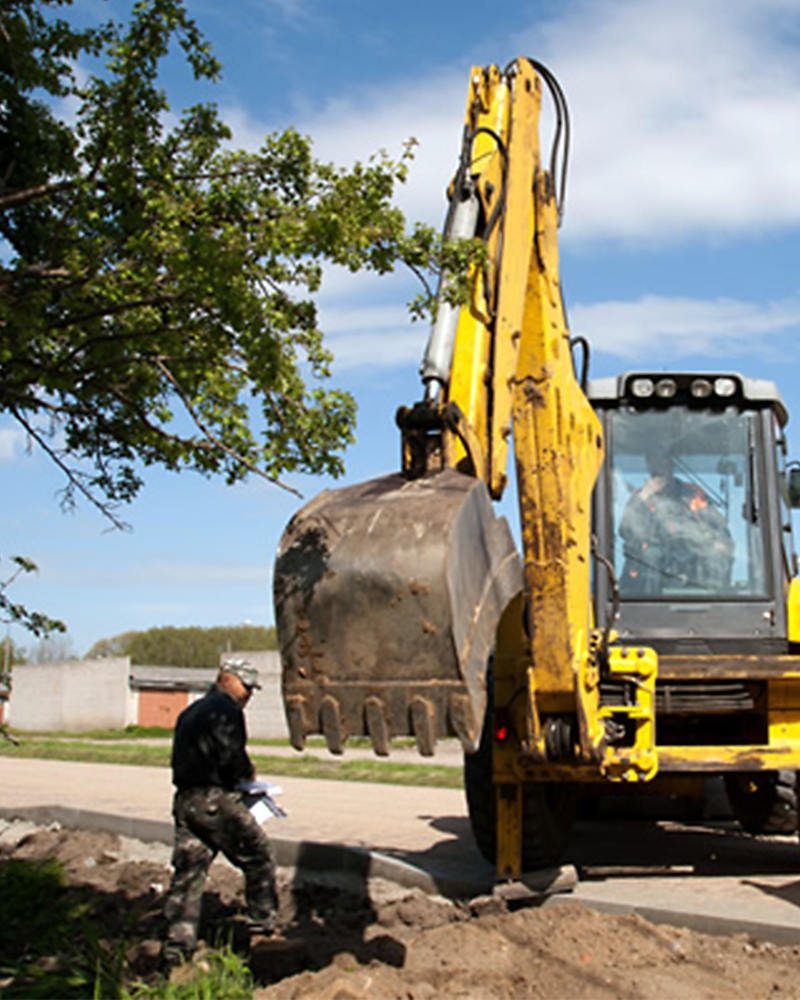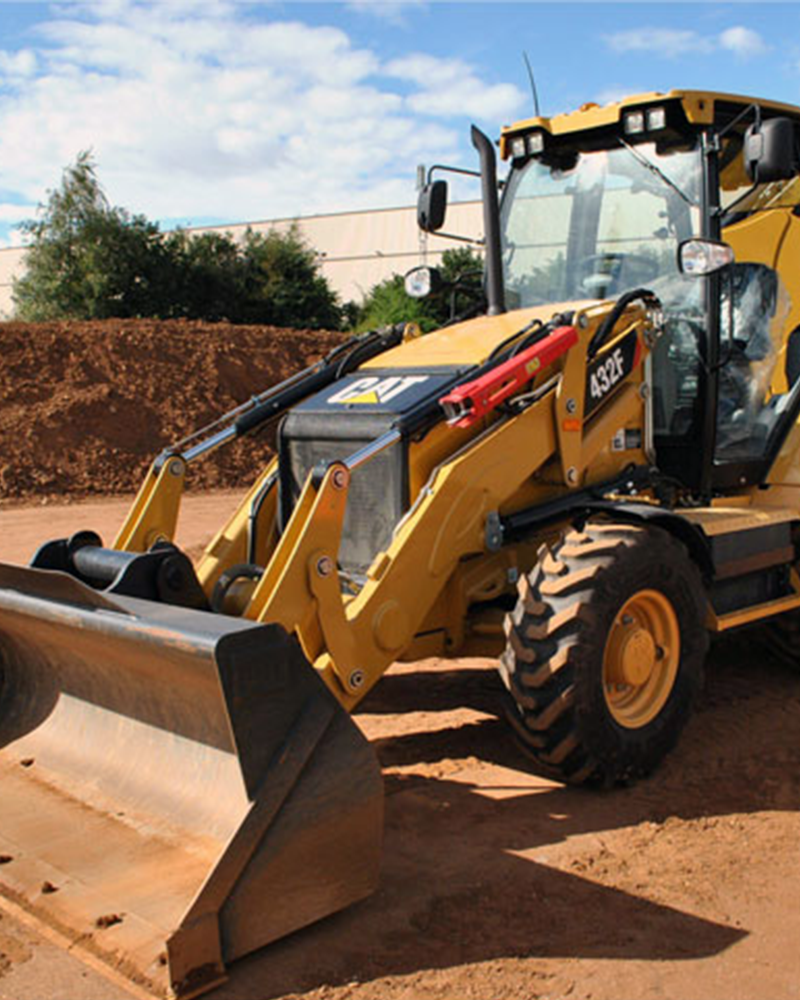 Our Backhoe Loader can help you perform various kinds of tasks related to fencing on dissimilar kinds of soil. Works can be easily done with much ease and speedily with the use of backhoe loader machine.
At Conquer Contracting, we've got your excavating needs covered. We provide a wide range of services from excavating, earth moving machinery, backhoe and many more. Contact us today to find out more about how we can help you in your next project!